24/7 Billing Process
Are you still working just 8 hours a day? We have medical billing experts who work in 3 shifts. Your billing process doesn't stop at any time of the day. Avail of an accelerated RCM process and get your checks swiftly with our round the clock medical billing support.
READ MORE

RCM Support
The healthcare landscape is constantly evolving! There are newer challenges and possibilities. You need a RCM expert to help you keep with changing compliance requirements. And financial burdens that weigh down your medical practice.
READ MORE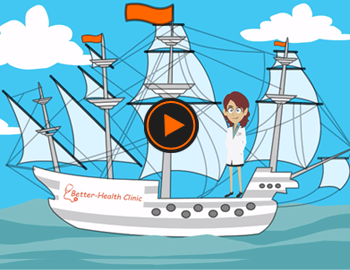 Why us?